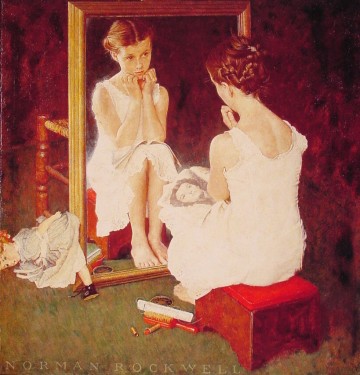 Working hard, she's doing all fine,
Busy at work from nine to nine,
She might ignore her health, and at times also friends,
In the world, away from it, are her happy moments,
Pride of her family, apple of their eyes,
She doesn't need answers to life's "Whys?"
She gained confidence and self-respect,
She realizes, life couldn't have been more perfect,
Success is incidental, and makes her smile,
She's putting in her bit, so her life's worthwhile!
Smiling faces, twinkling eyes are all she can see,
Oh, this world is just the right place for her to be.
She's got potential; she's tapping it all right,
Life, like this, and there can be no fight.
Hard worker, oh she's one of them,
So, finally happy with Me and not at all glum!
Oh she loves me, she definitely does,
But what, when life's not thus?
There seems no work, that demands her attention,
Talk of significant people misses her mention,
What does health mean? she loses all its concern,
She's soon forgetting all that she took time to learn.
Family still supports her, friends still say "Hi",
'Now', it seems is the best time to die.
Others may respect her but, she's losing it for herself,
There isn't any more 'Confidence' attached to 'Self'.
She can't put in any efforts, she's afraid to try,
Tap of her potential, is now running dry.
Life's upsetting and the world is a sad place,
Inhaling sobs, she's exhaling disgrace!
Guess she needs a doctor, she should see a shrink,
But nothing shall help, she knows, when sits down to think.
There's no one else she wants to blame,
But, 'Mirror', to her mind comes the only name.
Yeah, she doesn't love me anymore,
Rather blame, other options she should explore!
As of now, it's a love-hate relationship,
Love me when life's high; hate me when it's taking a dip.
But am I to be blamed, the one responsible?
"No" is the answer from any person a little sensible.
'She' is the culprit, any which way you see,
I'm just a reflection of how she chooses to be.
In the ever truthful mirror, as an image I reside,
At all times, it's Me by her side!
I guess she should just love me, the way I do,
Life uncertain, the world unjust, only my love is true!